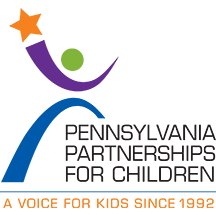 In December, our Board of Directors approved our biennial policy roadmap that aligns with our organizational mission to improve the health, education and well-being of children and youth in the commonwealth.
Learn more about our five policy areas, including data points, policy priorities, and legislative or other significant actions:
PPC is committed to policy choices that improve maternal and child well-being, advance racial equity and support economically disadvantaged families.
Our work to advance equitable policy solutions is critical in our long-term vision because we can't achieve our goals if any child is left behind.
Explore the policies we work on to build better futures within the 2023-24 Policy Roadmap.
Also new this year is our revamped State of the Child, which serves as a data companion to the roadmap. View a variety of data points pertaining to Pennsylvania's children and their well-being