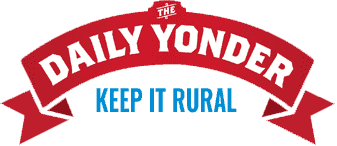 A new index is designed to assess the "recovery environment" in each U.S. county. The Index from the Center for Rural Health Research at East Tennessee State University called the
Recovery Ecosystem Index Mapping Tool
drills down to the county level to assess drug recovery systems across the country.  The tool provides information on the availability of different treatment options, support systems for people in recovery, and social factors such as housing costs, transportation, and more.
The mapping tool, created in association with the National Opinion Research Center (NORC) at the University of Chicago and the Fletcher Group, shows the recovery resources available in every county in the United States. The index then rates each county by comparing resources and demographic information against the county's overdose mortality rates.
"The index is intended to serve local stakeholders to help them better understand the availability of recovery-related resources in their county and neighboring counties," said Andrew Howard with the Fletcher Group in an email interview.
Researchers hope the index can also be used to develop best practices for use in other communities, as well as be used by policymakers to better understand how services are distributed, and how they can target counties that lack resources.
"We are hoping that people at the community level will use this tool to first determine the recovery ecosystem score for their community, but then to dig into the data to really understand where they can invest to create a better support system for their people," said Michael Meit, co-director of the Center for Rural Health Research and one of the researchers on the project.