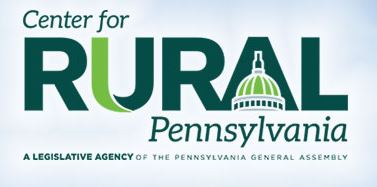 "The plan for the Rural Policy Summit is to bring together a wide range of stakeholders, including policymakers, nonprofit leaders, academic researchers, industry professionals, and others interested in rural, to learn about and discuss major policy issues that will affect rural Pennsylvania over the next 5 to 10 years," Center Director Dr. Kyle C. Kopko said. "As we all know, there are many challenges and opportunities facing rural Pennsylvania. This summit will explore policy issues in an interdisciplinary way so that community leaders are better equipped to meet the needs of Pennsylvania's nearly 3.4 million rural residents."
The five topic areas for the summit are education, health care, local services, economic development, and agriculture.
The July 22 session will begin at 9 a.m. and will provide a broad demographic overview of rural Pennsylvania, which will help set the stage for each monthly session that will begin in September and wrap up in January 2022.
The series is being co-hosted by the Pennsylvania Office of Rural Health, the Pennsylvania Rural Development Council, the Pennsylvania Department of Community and Economic Development, the Pennsylvania Downtown Center, and the Philadelphia Federal Reserve Bank's Community Development and Regional Outreach Department.
The Rural Policy Summit will be held via Zoom webinar. Please register in advance at https://zoom.us/webinar/register/WN_uIKYtfwURuyDYIKjLT45pA.