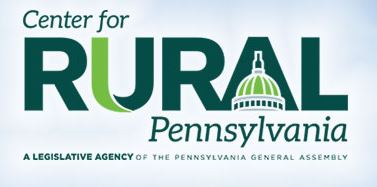 Kutztown University of Pennsylvania researchers Dr. Juliana Svistova, Dr. Ahyoung Lee, Dr. Christopher Harris, Dr. Juyoung Song, Jillian Horton, Barbe Fogarty, Julia Hansen, and Carlie Mills conducted the research, which assessed the demand for mental health services in rural Pennsylvania, with a focus on youth and the elderly.
The research also identified challenges rural populations face in accessing mental health care and identified options for improving and expanding mental health care services for underserved rural Pennsylvanians.
Read the executive summary here.
The full report can be accessed here: Access to Mental Health Services in Rural Pennsylvania