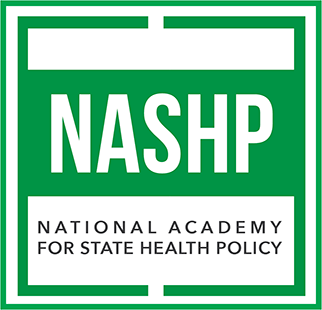 Last week, states received a minimum of $1.25 billion from the Coronavirus Aid, Relief, and Economic Security Act (CARES Act, Title V) to use at their discretion to address issues related to the pandemic. These dollars may be used to fund necessary COVID-19-related expenses that have not been addressed in their most recently passed state budgets and are limited to expenses that occur between March 1 to Dec. 30, 2020.
To make funding decisions amid many competing priorities, states could benefit from a snapshot showing all federal coronavirus relief funds that have already been received by hospitals and their affiliates within their states. It remains unclear if and when the federal government will make such information available and whether that data will be by hospital.
The National Academy for State Health Policy (NASHP), in consultation with state officials, has drafted a template that states can use or revise to seek timely information detailing which hospitals are already receiving federal coronavirus relief funds. The template seeks information about hospitals and their affiliates, which can include labs, physician practices, rural health and behavioral health clinics, surgery centers, and nursing homes.