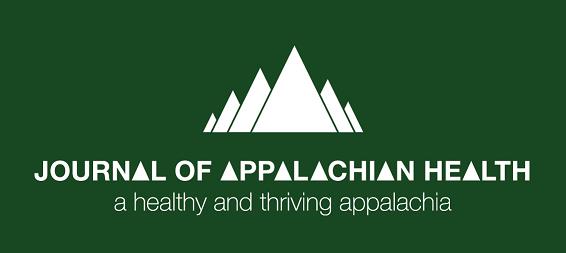 F. Douglas Scutchfield, Editor,
The Editorial Staff, and the Editorial and Advisory Boards
Invite you to participate in the launch of the
Journal of Appalachian Health.
The Journal of Appalachian Health is now open for both readers and authors. The journal is an online, open access, peer-reviewed journal with a mission of creating a healthy and thriving Appalachia. The journal, thanks to the support from the Robert Wood Johnson Foundation, will require no subscription fee or author publication fee.
The journal is particularly interested in receiving submissions that focus on Appalachian health inequities and social determinants of health. If you are interested in submitting articles for publication in the journal, the instructions for authors and further description of the journal are located at:
https://uknowledge.uky.edu/jah/
If you are interested in receiving your free copy of the journal, either go to the journal website https://uknowledge.uky.edu/jah/ to sign up for your free journal or send an email to
to be put on our journal mailing list.
We thank you and appreciate your interest and commitment to improving the health of the Appalachian Region.