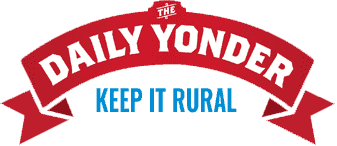 The rate of new Covid-19 infections in rural America fell for the fifth consecutive week last week, dropping to its lowest level since June 2020. Meanwhile, the number of Covid-related deaths increased slightly last week.
The number of new infections reported in rural counties fell 18%, from 31,683 two weeks ago to 25,876 last week. New infections in rural counties have decreased for nine out of the last 12 weeks and are down about 90% from their peak in mid-January.
Covid-related deaths grew about 10% last week, from 613 two weeks ago to 681 last week. Despite the increase last week, Covid-related deaths in rural counties have also fallen nine out of the last 12 weeks and have declined by 85% since their peak in early 2021.