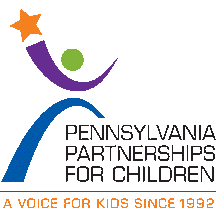 New Pre-K for PA Report Released This Week
This week the Pre-K for PA Campaign released a report, Ready to Succeed: Kindergarten Teachers Support Investments in High-Quality Pre-k, based on findings of a survey conducted with campaign partner PSEA. The results show resounding support for high-quality pre-k among those surveyed.
PPC President and CEO Kari King joined fellow campaign members at an event at Hamilton Elementary School in the Carlisle Area School District in Cumberland County to release the report, noting, "Investments in high-quality pre-k have a significant return on investment for our children, schools and communities. However, the state is not investing enough to ensure access for the children who need it the most."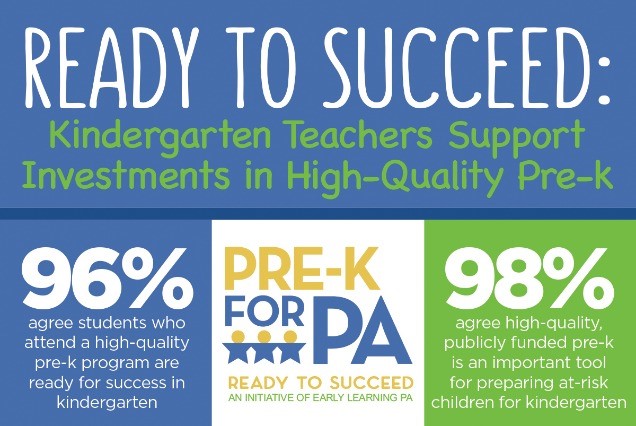 More than 97,000 – or 56 percent – of eligible 3- and 4-year-olds do not have access. The Pre-K for PA Campaign is calling for a $50 million increase in the 2019-20 state budget; $40 million for Pre-K Counts and $10 million for the Head Start Supplemental Assistance Program (HSSAP). This investment will provide access to an additional 5,500 children.